Mhairi: "Little Gets Done" In Parliament
13 March 2017, 06:42 | Updated: 13 March 2017, 06:43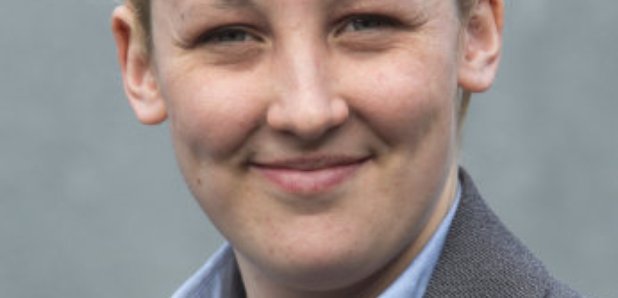 The youngest MP to be elected in Britain since 1667 may not run at the next general election because she finds Parliament a "depressing'' place where "little gets done''.
The SNP's Mhairi Black was 20 when she ousted Labour's Douglas Alexander from the constituency of Paisley and Renfrewshire South in 2015 which he had represented for 18 years.
But when asked if she would stand again at the next election, the former chip shop worker told The Sunday Post: "I don't know.''
"It has been nearly two years and I still hate the place,'' the 22-year-old said. "It is depressing.''
She said she has to work with some "quite troubling'' people but has found friends in MPs from the other side of the political spectrum, such as Conservative MP Jacob Rees-Mogg.
Ms Black is also put off by the procedural traditions and systems which she largely finds are a "waste of time''.
"Professionally, it is more just that so little gets done,'' she added.