MOD 'Will Do Everything We Can' To Find Corrie McKeague
31 January 2017, 06:37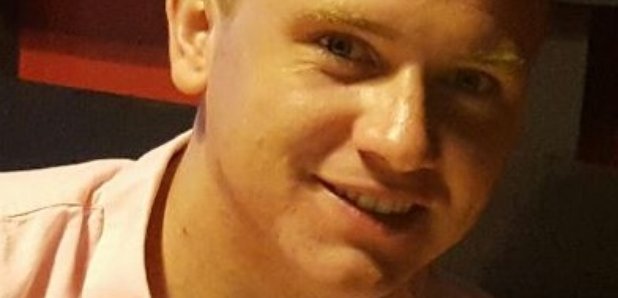 The Ministry of Defence will do "everything we possibly can'' in the search for missing serviceman Corrie McKeague, a minister has said.
Defence minister Mike Penning said everyone in his department wanted the 23-year-old, missing since September, to "come home safely''.
The RAF gunner, from Fife, vanished on a night out with friends on September 24 in Bury St Edmunds, Suffolk.
Labour MP and former paratrooper Dan Jarvis raised Mr McKeague's plight in the Commons at defence questions.
Mr Penning said: "This is an ongoing police inquiry, but I think the whole House will want to pledge their thoughts to Corrie's family and his loved ones, and his servicemen alongside him from the RAF regiment, which I had the honour of meeting at RAF Honington just after he went missing.
"I have on a daily basis made sure that every available military kit, personnel and surveillance equipment is available should the police request it.
"They have requested it on several occasions.''
He paid tribute to the work of Bury St Edmunds MP Jo Churchill: "She has done absolutely diligent work in Bury St Edmunds to make sure the local community know what's going on.
"We all want him to come home safely, and I'm sure the MoD will do everything we possibly can.''
Mr McKeague, a gunner and team medic, based at RAF Honington, was separated from friends while leaving the Flex nightclub.
Police have not been able to locate him despite extensive searches by officers and volunteers.
Mr Jarvis said: "Ministers are well aware and no doubt very concerned that RAF serviceman Corrie McKeague has been missing since September.
"The honourable member for Bury St Edmunds has done sterling week in keeping members informed of the work that is taking place to find him, but clearly this is a very distressing time for his family.
"Could I therefore ask a minister to place on the record their concern about the whereabouts of Corrie, and give assurance that all work is being done and all resources are being put towards the search to bring him home?''