More Patients Of Rogue Surgeon Come Forward
20 May 2017, 11:00 | Updated: 20 May 2017, 11:02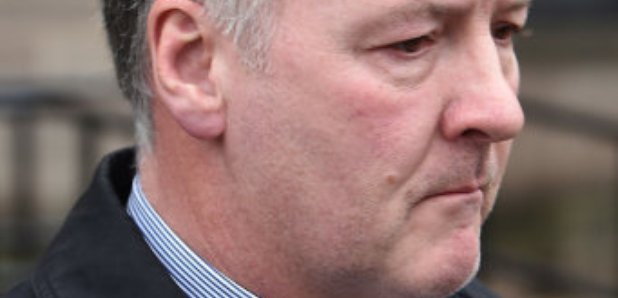 More than 100 people treated by rogue breast surgeon Ian Paterson have come forward since his conviction for wounding patients, a law firm said.
Scottish-born Paterson - described by one victim as being ''like a God'' - lied to patients and exaggerated or invented the risk of cancer to convince them to go under the knife, possibly to improve his earnings.
He was convicted of 17 counts of wounding with intent and three counts of unlawful wounding against 10 private patients at Nottingham Crown Court last month after a seven-week trial.
Medical negligence specialist at Thompsons Solicitors Linda Millband said 103 clients treated at Spire Healthcare hospitals have sought legal advice from the firm following Paterson's well-publicised trial and guilty verdicts.
She said: ''Over the weeks we have received more and more calls from ex-private patients of Paterson.''
His trial heard harrowing testimony from 10 patients treated in the private sector between 1997 and 2011 at Spire's Little Aston and Parkway hospitals in the West Midlands, with one victim telling jurors: ''That person has ruined my life.''
One of the victims of Scottish-born Paterson looked like a ''car crash victim'' after undergoing an unnecessary mastectomy while another had a ''significant deformity in her visible cleavage area'' after a pair of needless operations on her left breast.
The surgeon had maintained all the operations were necessary but a jury of six men and five women agreed with the prosecution that Paterson carried out ''extensive, life-changing operations for no medically justifiable reason''.
Paterson, 59, of Altrincham, was released on conditional bail ahead of sentencing this month.
The motives for Paterson's offending remain unclear, with Nottingham Crown Court hearing it may have been to enhance his status as a top surgeon or a desire to earn extra money.
Speaking after the case, Senior Investigating Officer Detective Chief Superintendent Mark Payne said: ''Paterson was a controlling bully, who played God with people's lives so he could live a luxurious lifestyle.''