More students from deprived areas accepted to Edinburgh University
31 October 2018, 07:38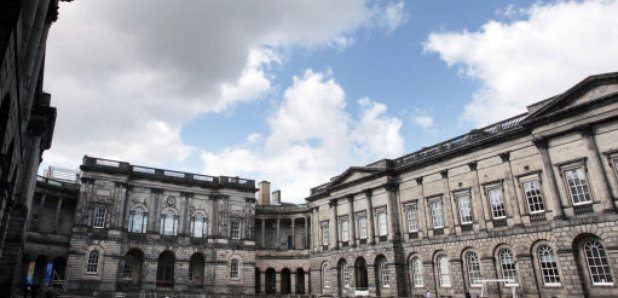 More students from some of Scotland's most economically challenged areas are taking up places at Edinburgh University, according to a report.
The university has met an objective set out by the Scottish government to increase social diversity in the student population.
The Scottish Government's Scottish Index of Multiple Deprivation (SIMD) refers to the most deprived 20% of the country.
The government wants 20% of all students to come from these SIMD areas by 2030.
An initial commission on widening access set a target for universities to have 10% of new full-time Scottish degree students from SIMD20 by 2021.
Figures published indicate 195 students were accepted to the university from these areas for the 2018/19 year - 11% of its intake of full-time students from Scotland.
The university will on Tuesday unveil its Widening Participation Strategy with Deputy First Minister and Education Secretary John Swinney, outlining a three-year plan to further improve access into higher education.
Professor Peter Mathieson, university principal and vice chancellor, said: "These figures are a springboard for further action.
"While we welcome the news that we have met the figures set by the Scottish Government, the University will continue to strive to encourage more people from disadvantaged backgrounds to consider higher education at Edinburgh.
"Our strategy pushes us to not only further widen access to our institution, but also ensure that those students are supported in their transition, their academic journey, and their progression onto a satisfying career or further study."
Earlier this year, the university announced they would give all of its spare degree places to people from disadvantaged areas.
Mr Swinney said: "We want every young person in Scotland to have an equal chance of success no matter their background or circumstance and we are making good progress on widening participation.
"This year we saw a record number of students from Scotland's most disadvantaged areas successfully gain a place at university, the third year in a row a new record has been set.
"I'm delighted to note the positive progress the University of Edinburgh is making on widening access. Its Widening Participation Strategy will build on this success to further encourage people from disadvantaged backgrounds to consider higher education."