Mortality Rate Drops 8.4% In Scotland's Hospitals
22 August 2017, 13:59 | Updated: 22 August 2017, 14:00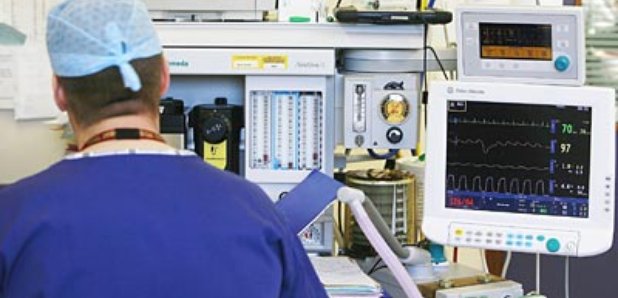 The mortality rate at Scotland's hospitals has fallen by 8.4% over the last three years.
Official statistics show the drop was achieved between January to March 2014 and the same period this year.

The Royal Alexandra/Vale of Leven Hospital had a significantly higher mortality ratio than the national average in the first three months of 2017, while the Western General Hospital was significantly lower.

Of the 29 hospitals included in the report, 11 have shown a reduction of more than 10% since the first three months of 2014.

The Scottish Patient Safety Programme was set up with the aim of reducing hospital mortality rates by 20% by the end of 2015, a target that was missed by 3.5%.

A new target has now been set to cut mortality rates by a further 10% by December 2018, compared to the first quarter of 2014.