Most popular baby names in 2017 revealed
19 December 2017, 12:04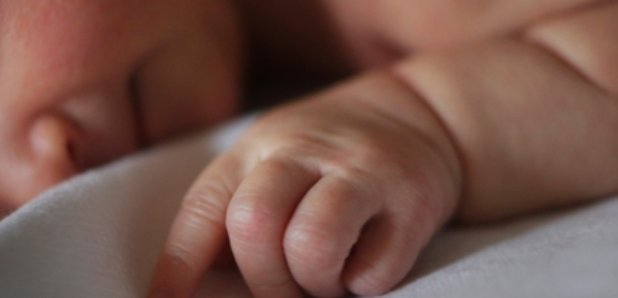 Jack and Olivia remain the most popular baby names in Scotland.
Figures from the National Records of Scotland (NRS) show that in 2017 Jack was the most popular boys' name for a tenth consecutive year and Olivia was the top girls' name for a second year.
Of the 25,384 male births registered up to December 2 this year, 453 (1.8%) were named Jack. The second most popular name for boys was Oliver, followed by James, Lewis and Noah.
Harris was the only new entrant to the boys' top 10, rising six places to seventh on the list.
Olivia was chosen as the name in 484 (2%) of the 23,935 registered female births, with Emily the second most popular name, followed by Isla, Sophie and Jessica.
NRS said 2,063 boys and 2,767 girls were given forenames that were unique.
Among the 'big climbers' in the top 50 list were Theo, Muhammad, Sienna, Willow and Mila.
Culture Secretary Fiona Hyslop said: "Naming your baby is such an important decision and it's always fun to see the names parents around Scotland are choosing.
"This year's figures show some names have an enduring appeal, with Jack and Olivia confirming themselves as the most popular across Scotland.
"The trend for unique names remains far higher than it has been in previous decades, indicating that today's parents are thinking long and hard before choosing names for their babies."