MPs to examine links between UK and Scottish Governments
14 September 2018, 18:31 | Updated: 14 September 2018, 18:32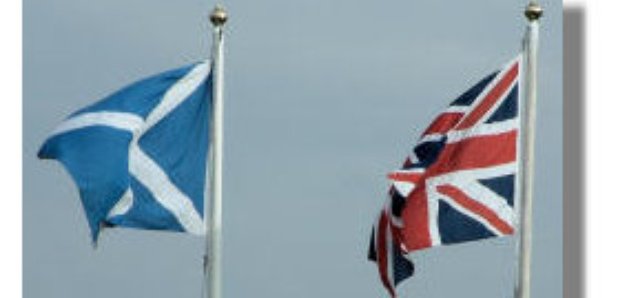 An inquiry into the relationship between the UK and Scottish governments has been launched by the Scottish Affairs Committee.
It will examine "the effectiveness of existing mechanisms for intergovernmental relations, particularly in relation to the overlap of reserved and devolved powers", as well as the Brexit negotiation process and replacement of EU common frameworks.
Currently the division of responsibility for different areas of public policy, and ongoing process of the devolution of new powers, means the governments work closely in a number of areas.
This includes the implementation of changes to the devolution settlement, policy areas relating to both reserved and devolved powers, and the implications of changes to UK policy that will affect Scotland.
Committee chair Pete Wishart said: "There is little doubt that the Brexit negotiation process and work to replace EU common frameworks has demonstrated significant policy differences between the UK and Scottish governments.
"It is therefore right that when we see disputes settled in front of the Supreme Court, we ask if the mechanisms for ensuring good co-operation and communication are working as well as they need to.
"We will be assessing how effective current mechanisms are, and asking how we can establish ways of working that enable the development of the best policies for the people of Scotland.
"We expect to hear from representatives of each national government, but will also look for lessons from comparable systems of devolution across the globe."