MSP urges more supermarkets to drop plastic straws
7 February 2018, 07:22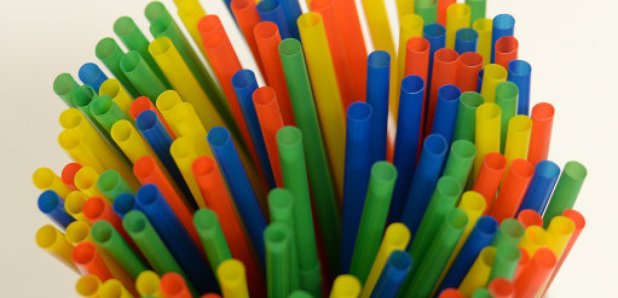 An MSP has called on all supermarkets to follow Asda's lead and ditch plastic straws.
Adsa announced on Monday it would remove the items from its shelves and cafes by the end of 2018.
The SNP's Kate Forbes has now written to all supermarket chains urging them to follow suit.
Ms Forbes is leading the Final Straw campaign to end the use of plastic straws to cut down on marine pollution and has been backed by the Scottish Parliament, ScotRail Alliance, ferry operator CalMac and Glasgow City Council among others.
She said: "I am absolutely delighted to hear that Asda is the first major supermarket to make the move from plastic to biodegradable alternatives.
"This means there will be 2.4 million fewer plastic straws ending up in our seas and causing damage to our wildlife each year."
She added: "That is why I'm turning the focus of my Final Straw campaign to supermarket chains like Tesco, Lidl and Morrison's, urging them to remove plastic straws from their shelves and cafes.
"Most of us don't need and don't want plastic straws, but we don't always get the choice to say no.
"If supermarkets ditch plastic, then it's easier for customers to make different choices and to change the way our nation thinks about disposable plastics and our responsibilities to the planet."
The Scottish Parliament is due to debate tackling plastic pollution on Wednesday.