MSPs Keen To Hear From Asylum Seekers On Struggles Faced
25 January 2017, 06:33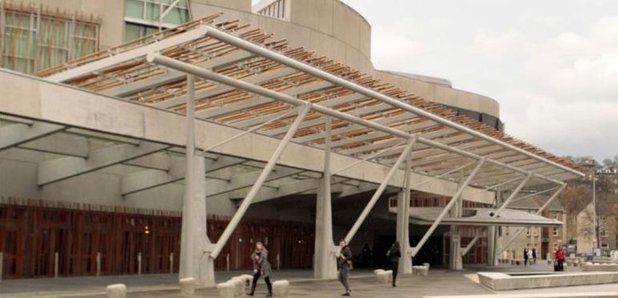 A Holyrood committee is urging asylum seekers living in Scotland to speak out about the struggles and hardship they have faced.
MSPs on the Equalities and Human Rights Committee are looking at the problems they encounter in a bid to determine what more public services can do to help.
The committee will examine what gaps exist in policies and services when the authorities are dealing with destitute asylum seekers after the British Red Cross estimated there were 700 people in this situation needing help in 2015.
The committee will hear from organisations trying to help asylum seekers but convener Christina McKelvie stressed members were also keen to hear first-hand from those who have been affected.
Asylum seekers are classed as destitute if they do not have either adequate accommodation or day-to-day living essentials, with MSPs wanting to find out how they get food and shelter.
Ms McKelvie said: ''We want to hear directly from asylum seekers living in Scotland about their experiences and the hardship they have faced.
''Nobody doubts the great harm that destitution can have on an individual or family.
''This committee wants to find out the practical changes that could be made and what other support can be found so there is a better outlook for asylum seekers who come to this country for sanctuary but end up destitute and vulnerable to exploitation.''