MSPs To Examine Proposals To Address Police Scotland Funding Gap
20 April 2017, 07:15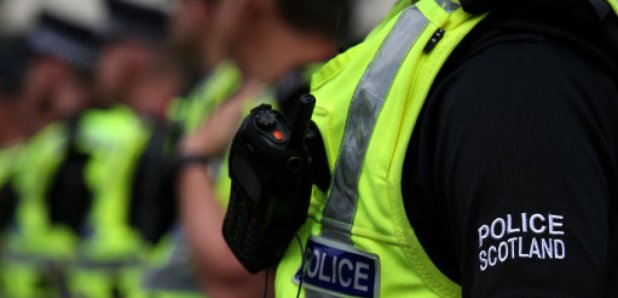 Plans to tackle Police Scotland's funding gap are to be scrutinised by two Holyrood committees.
The force's budget for 2017/18 was approved by the Scottish Police Authority last month, with a £47 million deficit.
Police Scotland has pledged to target savings to reduce the gap and set a goal of 2019/20 for budget sustainability.
The funding gap is among the issues due to be explored by the Public Audit Committee and the Justice Sub-Committee on Policing on Thursday.
Earlier this year, the force was described as "an organisation in crisis'' after Auditor General Caroline Gardner said it faced a £200 million funding gap by 2020/21.
Ms Gardner cited "weak financial leadership'' in both Police Scotland and the SPA but the force has promised a "completely refreshed approach'' to financial management.
The Public Audit Committee will take evidence from SPA chief executive John Foley and chair Andrew Flanagan alongside senior officials from the Scottish Government.
The Justice Sub-Committee on Policing will hear from staff organisations, the Association of Scottish Police Superintendents, the Scottish Police Federation and Unison Scotland.
Alongside the force's financial position, the staff organisations will give their views on Police Scotland's 10-year strategy, unveiled last month.
It includes plans to reduce officers number by 400 by late 2020.