MSPs To Examine Scrapping Football Laws
1 July 2017, 06:15 | Updated: 1 July 2017, 06:21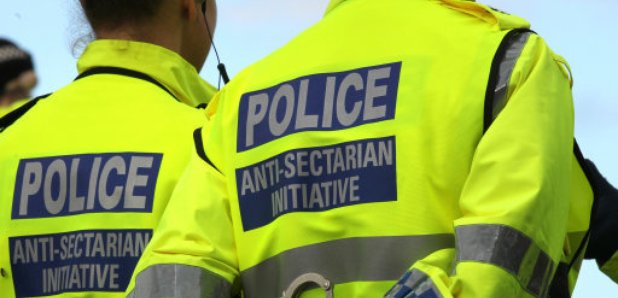 Holyrood's Justice Committee is to examine a proposal to scrap legislation aimed at tackling sectarian behaviour at football.
MSPs are seeking views on Labour MSP James Kelly's bid to repeal the controversial Offensive Behaviour at Football and Threatening Communications (Scotland) Act.
Mr Kelly lodged his member's bill at the Scottish Parliament last week, highlighting that the law was opposed by lawyers, academics, football fans and every opposition party as it made its way through Parliament.
He said the law had "broken down trust between fans and the police", and was "well into injury-time".
The Act came into force in 2012 after the SNP used its majority in the last Parliament to pass it despite a lack of support from other parties.
After losing the majority at the 2016 Holyrood election, the nationalists suffered a symbolic defeat last year when Tory, Labour, Liberal Democrat and Green MSPs backed a motion calling for its repeal.
Supporters of the legislation argue it has had a deterrent effect on those who would engage in offensive behaviour.
Justice Committee convener Margaret Mitchell said: "The Act has aroused strong and opposing views about its necessity and effectiveness.
"The Justice Committee is keen to hear the full range of opinions about this significant proposal to remove a law from the statute books."
MSPs will look at issues including whether the legislation has assisted in tackling sectarianism and whether its repeal would leave a gap in the law.