MSPs To Look Into 'Active Legacy' Of Commonwealth Games
27 February 2017, 08:41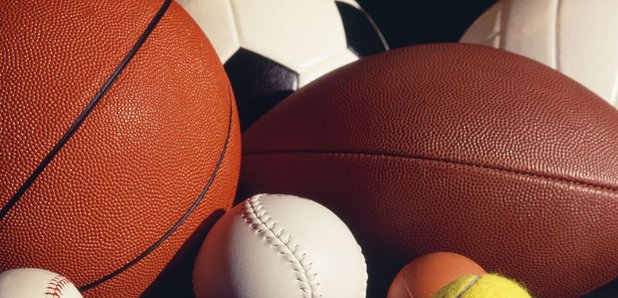 MSPs looking into the sporting legacy of the 2014 Commonwealth Games are carrying out a series of research visits across Scotland this week.
Members of Holyrood's Health and Sport Committee want to know more about the barriers to participation in sport and the availability of sports facilities across the country.
They will be discussing the issues with people in Glasgow and Aviemore on Monday and in Edinburgh on Tuesday.
A key part of Scotland's bid to host the games was ensuring an ''active legacy'' by having more people take part in sport as well as improving facilities and access.
The Committee's Sport for Everyone inquiry will determine whether hosting the event has led to more people taking up sport in the medium to long-term and if it has increased access to facilities.
Convener Neil Findlay, a Labour MSP, said: ''The Commonwealth Games were meant to deliver a long-lasting legacy by encouraging more people to take part in sport. So where better to determine what impact this has had but in Glasgow itself, where we want to talk to local people about whether they take part in sport and if not then why not?
''Whilst watching sport from the comfort of an arm-chair might be something that is widespread in living rooms up and down Scotland, what we want to find out is what we can do to encourage more people to get active.
''We've already heard from our survey that some of the reasons for not participating in sport were time, money and a lack of facilities. These visits will help us to understand what more can be done to encourage a healthy and active lifestyle.''