MSPs To Question Police Scotland Deputy Chief On Internal Complaints Procedures
14 September 2017, 06:35 | Updated: 14 September 2017, 07:15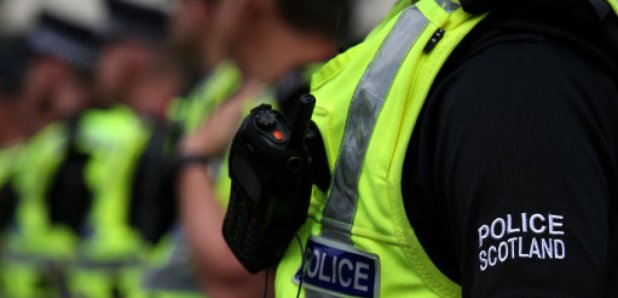 The senior police officer standing in for Police Scotland's Chief Constable while allegations of misconduct are investigated will be questioned by MSPs on Thursday.
Deputy Chief Constable Designate Iain Livingstone announced at the start of the week he would postpone his plans to retire while claims of gross misconduct against Phil Gormley are being looked into.
Members of Holyrood's Justice Sub-Committee on Policing are set to question Mr Livingstone on Police Scotland's procedures for internal complaints, including grievances and whistle-blowing.
The Scottish Police Federation has already claimed many officers are too ''scunnered'' with their working conditions to raise grievances as they believe nothing will change and are used to being ''disregarded and ignored''
The Police Investigations and Review Commissioner (Pirc) confirmed on Friday it was investigating a new allegation of gross misconduct by Mr Gormley, in addition to one announced in July.
Mr Gormley has been granted ''special leave'' while the two allegations, which he denies, are investigated.