MSPs To Take Evidence On Universal Basic Income
18 January 2017, 06:39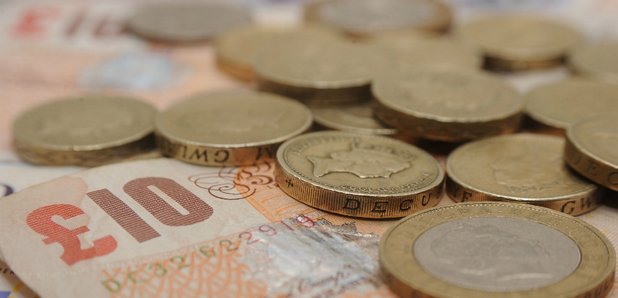 A Holyrood committee plans to examine the feasibility of introducing a universal basic income.
Scottish Greens have argued in favour of the citizen's income payments, which hand out a minimum amount to all residents unconditionally.
The Scottish Parliament's Social Security Committee will take evidence from experts at a meeting in March.
The committee will consider what level of basic income is sufficient, how it could be funded, and whether it could work in Scotland based on the current devolved powers.
Those giving evidence on March 9 include the Centre for Research in Social Policy director Professor Donald Hirsch, Reform Scotland advisory board member Siobhan Mathers, and Citizen's Income Trust chairwoman Annie Miller.
Landman Economics director Howard Reed and Anthony Painter, director of the Action and Research Centre, will also appear before the committee.
Committee convener Sandra White said: ''We all know the current benefits system is riddled with complexity and on the face of it the concept of a universal income for everyone is an interesting alternative.
''However whilst there is much talk at the moment of the benefits of a citizen's income, this committee wants to investigate if the principle can work in practice.
''Whilst we all want a system that is fairer and looks after those most in need, it's clear that the implementation of such a concept is far from straightforward.
''With the new social security powers now devolved to the Parliament, it is the role of this committee to consider new social security policy for Scotland, and that includes different ideas and approaches for how this might be delivered.''