Football Act repeal clears parliamentary hurdle
27 February 2018, 07:52 | Updated: 27 February 2018, 15:00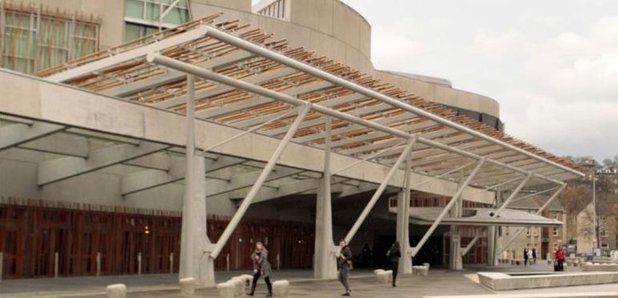 A repeal of controversial legislation to tackle sectarianism at football has moved a step closer following consideration by a Holyrood committee.
Members of the Justice Committee examined proposed changes to a member's bill by Labour's James Kelly to scrap the Offensive Behaviour at Football and Threatening Communications (Scotland) Act.

Two Scottish Government amendments to delay the repeal were voted down by six to five.

Mr Kelly said: "This is another big step forward for the campaign to scrap the Football Act.

"Now that the SNP's last-ditch attempt to buy injury time has failed, it looks like it'll only be matter of weeks until this discredited law is taken off the books.

"Ministers now need to start investing in anti-sectarianism projects and accept that the failed Football Act is set for repeal."

Committee consideration marks stage two of the political process and follows opposition MSPs joining together to defeat the government in a vote last month, backing the general principles of the repeal legislation.

The bill will now go before all MSPs for a final vote.

The Act was introduced by the majority SNP government in the last parliament in the face of opposition from all other parties.

Since coming into force it has faced criticism from football fans and the legal profession but the Scottish Government believes repeal could lead to minority communities feeling open to abuse.

A Scottish Government spokesman said: "Repealing section six creates a legal gap by removing protection from religious communities as highlighted by equality and victims groups.

"We believe this is a backward step as the ability of police and prosecutors to charge people for unacceptable behaviour will be compromised."