MSPs Urge End To 'Distrust' Between Bodies Tackling Wildlife Crime
26 March 2017, 06:19 | Updated: 26 March 2017, 06:26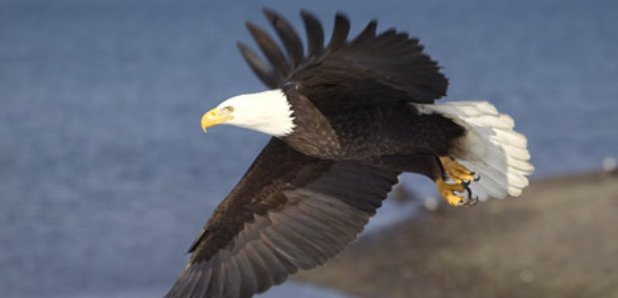 An end to the "clear distrust'' between some groups which tackle Scotland's worst wildlife crimes has been urged by a Holyrood committee.
MSPs voiced alarm at the situation as they called for greater cooperation and better reporting between wildlife groups, other organisations and police to help stop the cruel treatment of wild animals.
The Scottish Parliament's Environment, Climate Change and Land Reform Committee has been scrutinising the Scottish Government's annual report on wildlife crime in 2015 and its comments came in a letter to Environment Secretary Roseanna Cunningham.
MSPs did not single out particular organisations in their letter for criticism on the issue of how they work together.
However, in the 12-page document, convener Graeme Dey wrote that wildlife crime is "everyone's problem''.
"The committee was also alarmed at the clear distrust between some stakeholders,'' he said.
"It is of the view that more must be done by all concerned in terms of reporting to and co-operating with Police Scotland.''
MSPs spoke of the importance of the Partnership for Action Against Wildlife Crime in Scotland (PAWS) - an umbrella body that includes police, land managers, conservationists and the Scottish Government.
"The committee therefore calls on the various groups and organisations who make up PAWS to continue to build upon these relationships and so that the benefits that can be derived from joint working are not diminished,'' the letter added.
Speaking later about the report, Mr Dey said: "Wildlife crime, in all its guises and wherever it takes place, is unacceptable and there should be a zero tolerance approach towards such activities and those who undertake them.
"Tackling this issue effectively requires genuine, collaborative working and the committee was disappointed to see the clear distrust and tension which exists between some of those whose participation is so essential.
"The committee is calling for greater partnership working, between all organisations - including Police Scotland, the RSPB and the Scottish Gamekeepers Association - operating within the Partnership for Action Against Wildlife Crime.''