Murder Attempt Investigation As Man Stabbed After Disturbance In Play Area
21 August 2017, 07:12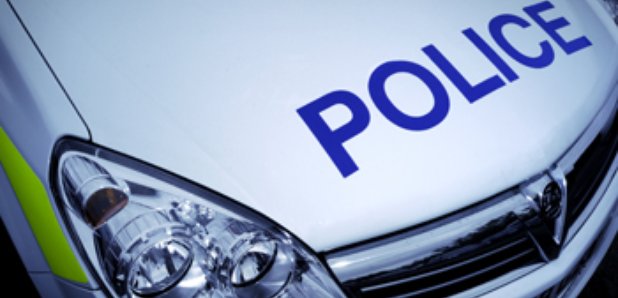 A man is in hospital after being stabbed following a disturbance in a children's playpark.
The 29-year-old was assaulted in the Royston area of Glasgow on Saturday evening.
He was taken to Glasgow Royal Infirmary for treatment to stab wounds after being found seriously injured near Royston Road and Charles Street.
Hospital staff describe his condition as serious but stable, police said.
Officers are treating the incident, which happened after 8pm, as attempted murder.
Detective Inspector Phil Peacock, of Maryhill police office, said: "A disturbance took place around 8.15pm within the children's playpark area at Charles Street between a group of men, and we are carrying out inquiries in the local area and gathering CCTV footage in an effort to gain more information on this incident and identify those involved."
Any witnesses to the incident are being urged to contact police.