National Strategy To Tackle Incontinence Is A 'Matter Of Urgency'
13 October 2017, 05:42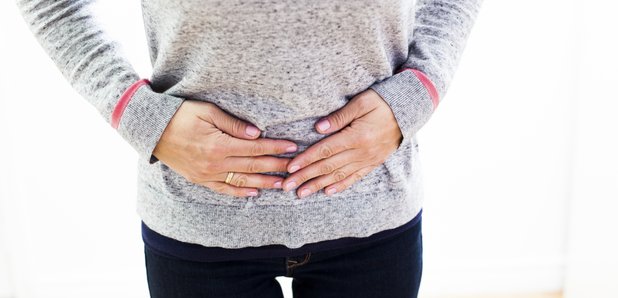 The Scottish Liberal Democrats are calling for a national strategy to combat stigma around the "huge public health problem" of incontinence.
The party's health spokesman Alex Cole-Hamilton wants training for midwives and health practitioners on the benefits of physiotherapy to tackle the condition as well as an awareness campaign.
He is also urging the Scottish Government to find out the cost and extent of incontinence in Scotland after a 2010 study in Australia found the outlay to be more than £5,000 per person.
Mr Cole-Hamilton said: "Ask anyone what their greatest fears are and incontinence is likely to feature in their top five, yet we struggle to talk about it as a society.
"There's a view that it's only linked with old age or infirmity but it has the potential to affect all age groups and demographics.
"The tragedy is that all too few Scots who suffer the condition take steps to get help and this can have a massive wider impact in terms of depression, anxiety and social isolation.
"There's an economic cost to dealing with incontinence as well. We don't know the exact figures for Scotland but Australia have calculated that it costs their country over £5,000 per person, per year.
"There are steps that we can take, right now to improve this picture and that is why I'm calling on the Scottish Government to introduce a national continence strategy as a matter of urgency."
Pelvic-health physiotherapist Elaine Miller said too few health practitioners are trained on pelvic physiotherapy, treatment and awareness.
She said: "We need a national continence strategy because it's a huge public health problem, which is under-recognised, under-diagnosed and under-managed in Scotland."
"Few people are aware that help is available and even fewer actually seek that help. We can change that so their lives aren't restricted by bladder and bowel issues," she added.
A Scottish Government spokesman said: "NHS boards already provide a range of services to promote continence and provide dedicated support to patients where appropriate.
"We expect NHS boards to ensure that patients who have continence needs have access to the most appropriate health professionals to meet their needs."