New Health Secretary vows to tackle waiting times
24 July 2018, 16:13 | Updated: 24 July 2018, 16:25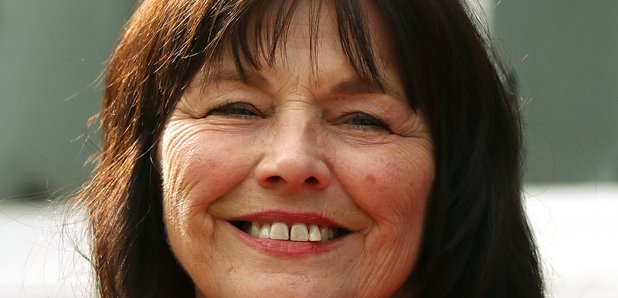 The new Health Secretary has told NHS bosses she wants to see "significant progress" made in tackling waiting time delays in the next 12 months.
Jeane Freeman said ending long waits for treatment was one of her "key priorities" after taking on the job.
Nicola Sturgeon promoted the former social security minister to the crucial post in a cabinet reshuffle at the end of June, which saw the previous health secretary Shona Robison leave the government.
Ms Robison was repeatedly criticised for the NHS's performance on waiting times, with cancer waiting times slipping to the worst performance on record earlier this year.
Official figures showed only 85% of patients urgently referred with a suspicion of cancer started treatment within the 62-day target time between January and March this year - falling short of the 95% target.
Meanwhile the legal guarantee for patients to be treated within 12 weeks was missed for more than 16,000 patients in the first three months of this year.
Statistics released in May revealed there were 16,772 patients due to receive planned inpatient or day case treatment who had to wait longer than the 12-week target in the period January to March.
Overall 75.9% of people were seen within the treatment time guarantee, down from 80.4% in the previous quarter.
Ms Freeman said since taking on the job of health secretary she had been "very clear that one of my key priorities for NHS Scotland is the improvement of waiting times".
She stated: "I fully expect all boards to make significant progress in eradicating long waits in the coming year."
Her remarks came in answer to a written parliamentary question on NHS waiting times lodged by the Scottish Conservative MSP Jamie Greene.
Ms Freeman responded: "In May the Scottish Government announced it was making an additional £50 million available to NHSScotland in 2018-19 to improve acute hospital waiting times.
"NHS Boards have initially received a share of £25 million and further £25 million later this year. This additional funding will build up capacity and make sure all patients are seen and treated in a more timely fashion."