New powers for Scotland's headteachers
15 June 2017, 15:47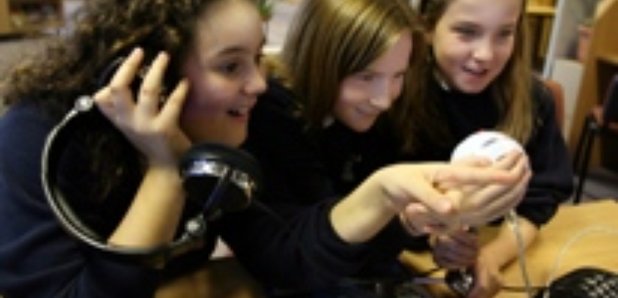 Headteachers are to be given a raft of new powers as part of wide-reaching reforms to Scotland's school system, Education Secretary John Swinney has announced.
They will become responsible for raising attainment and closing the gap between the poorest and richest pupils.
Headteachers will also have the power to choose staff and management structures, decide on the curriculum - within a broad national framework - and directly control "significantly'' more funding.
The reforms, which follow a review of school governance, were unveiled at Holyrood on Thursday.
Mr Swinney told MSPs the changes would "put the power to directly change lives into the hands of those with the expertise and insight to target resources at the greatest need''.
He also said parents would be given a stronger voice, with involvement in the running of schools.
But he rejected a bid by a group of parents at a Catholic primary school in Glasgow to remove the school from council control, adding that local authorities will retain a "vital role'' in the education system.
Some of the reforms will be contained in an Education Governance Bill, to be introduced next year, while others can be implemented without legislation, Mr Swinney said.
"The evidence is clear that the strength and quality of leadership in our schools is crucial to delivering improvement,'' Mr Swinney said.
"We know that headteachers want to focus on delivery of learning and teaching, not be chief administrator of their school.
"We will, therefore, give headteachers more power over decisions on learning and teaching, freeing them to make a difference to the lives of children and young people.''