New service to help employers recruit ex-offenders
22 May 2018, 07:16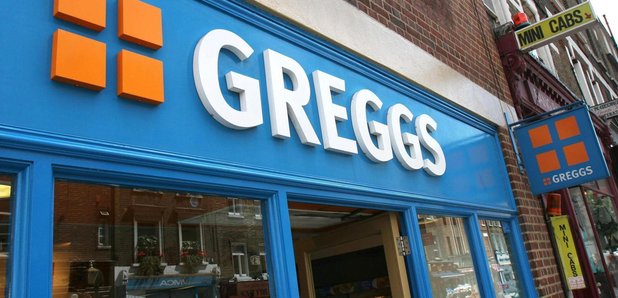 A service aimed at providing help and advice to employers who are recruiting ex-offenders has been launched in Scotland.
Release Scotland will provide a "one-stop shop" for firms taking on staff with criminal convictions.
It has been set up as a partnership by major employers including Greggs, Virgin Trains, Timpson and Reed Global alongside the Scottish Chambers of Commerce.
The initiative is also backed the Scottish Prison Service and the Scottish Government.
The Scottish Chambers of Commerce said research has shown that three-quarters of companies in the UK would not consider recruiting someone with a criminal record.
Through the www.releasescotland.com website, employers will be offered help with practical steps in the recruitment process, from application to interview stage, to making the recruitment decision and creating a supportive work environment.
The Release Scotland partnership also aims to widen understanding of the benefits that people who have been through the justice system can bring to a business.
Pete White, of Release Scotland, said: "We believe that people with convictions, of whatever sort, are far less likely to re-offend if they are given an opportunity to work.
"Not only does reducing the level of reoffending mean there will be fewer victims of crime and less harm done, but as employed taxpayers, people with convictions are better able to contribute to the task of making Scotland a better place.
"It's generally understood that people who have come through the justice system and will start work will probably be committed to doing the best they can in the workplace, often over and above the call of duty, so there are clear benefits for business.
"In addition, the fact that big companies such as Virgin, Greggs and Timpson are known to employ people with convictions, far from damaging their brands, has enhanced them."
Finance Secretary Derek Mackay said: "There are clear social and economic benefits to helping people with convictions move on and play a positive role in helping Scotland's economy flourish.
"The Scottish Government supports the aims of Release Scotland and we are committed to helping more men and women with a criminal record turn their lives around and gain employment."