New system for monitoring bullying in schools
27 May 2018, 08:46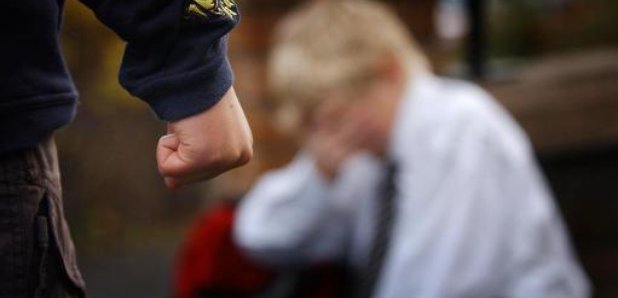 Schools are to introduce a new method of monitoring and recording bullying.
Education Secretary John Swinney said the change, which is coming in from this autumn, would help teachers act "quickly and effectively" when problems arise.
Updated guidance will be issued by the Scottish Government, setting out how schools and councils should consistently record information about the type and prevalence of bullying.
The information will be recorded on the SEEMiS system, the education management information system which is already used to track areas such as attendance.
Mr Swinney said: "It's every child's right not to be bullied and having a consistent way of recording and monitoring incidents will help schools identify issues and act quickly and effectively.
"This includes support for children involved in these incidents but also programmes to prevent bullying and promote positive relationships and behaviour."
Larry Flanagan, general secretary of the Educational Institute of Scotland (EIS) teaching union, said: "The EIS believes that all forms of bullying need to be challenged effectively - accurate recording and monitoring of instances of bullying should facilitate the provision of appropriate support and resourcing, where required, to allow schools to do this."
Katie Rafferty, director at respectme, Scotland's Anti-Bullying Service, said: "Effective monitoring and recording of bullying incidents is an essential feature of the consistent and coherent approach to anti-bullying that we seek for all of Scotland's children and young people. It can create a clearer picture of bullying behaviour and its impact, and can help identify trends or patterns that allow for more focused responses and improved prevention.
"We welcome this guidance and look forward to supporting this work through our continued offer of free training, policy advice and information for all those working with children and young people."