New transport legislation introduced at Holyrood
11 June 2018, 14:18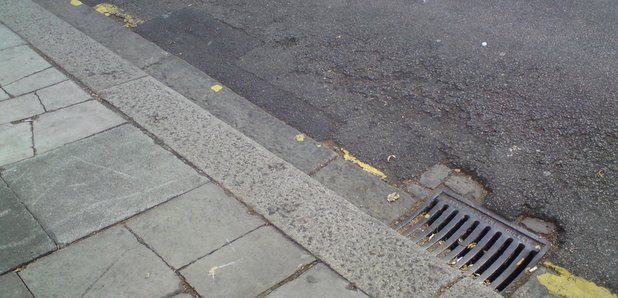 Legislation to improve bus services and implement low emission zones (LEZs) in Scotland's cities has been introduced at Holyrood.
The Scottish Government's Transport Bill aims to give councils more flexibility in running bus services, through partnership working with operators, local franchising or running services themselves.
The Bill allows for the creation of low emission zones which will be under civil rather than criminal enforcement, and allows ministers to set consistent standards for emissions, penalties, and exemptions within LEZs.
Under the provisions double parking and parking on pavements will be banned, smart ticketing technology standardised across the country and the regulation of road works improved.
Transport Minister Humza Yousaf said: "This government will not stand by as bus passenger numbers decline.
"Partnership is at the centre of our proposals, with a new model for local authorities to work with bus operators to revitalise services. We are also providing clearer options for authorities to pursue local franchising or provide services themselves in appropriate circumstances.
"Beyond bus services, this Bill will allow for decriminalised enforcement of low emission zones, double parking and parking on pavements.
"This will help transform our towns and cities into cleaner, more accessible and more pleasant spaces to travel and enjoy. By strengthening the technology and governance which underpins smart ticketing, people will be able to move between our cities with greater ease and convenience.
"By empowering local authorities and continuing to work in partnership with transport operators, we will continue to develop a cleaner, smarter public transport system with improved connectivity, accessibility and greater economic benefits for all of Scotland."