NHS Doctors Took More Than £43m In Bonuses
10 July 2017, 07:15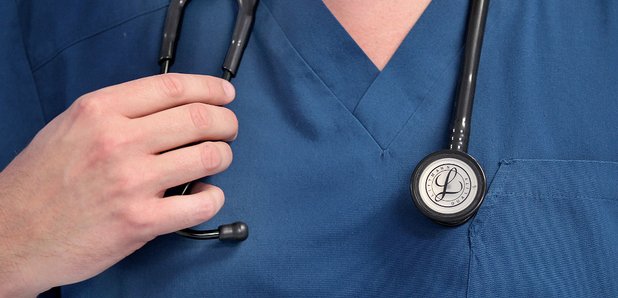 NHS doctors received more than £43 million of bonuses last year, averaging just over £15,000 per head, according to figures gathered by the Scottish Conservatives.
Consultants and other senior medics receive additional cash in the form of distinction awards and discretionary points.
The statistics, obtained by the Tories through freedom of information laws, show £43,038,750 was paid to 2,858 recipients in 2016/17, up on the £37,351,060 paid to 2,572 staff the previous year.
The Tories said the scale of the payments, which are awarded on top of doctors' salaries, should be questioned at a time when NHS budgets are under pressure.
The party's health spokesman Miles Briggs said: "There's nothing wrong with hardworking medical professionals being incentivised and rewarded for their work.
"And of course there's an acceptance that the NHS has to pay competitively if it wants the best staff.
"But senior medics like consultants are already very well remunerated, and many - including NHS workers further down the chain - will question the sheer scale of these payments.
"The NHS is extremely hard up for cash, and these are payments worth tens of millions of pounds.''
The Scottish Government confirmed earlier this year that, in line with the consultant contract, discretionary points would be paid for work done in 2016/17.
Distinction awards continue to be frozen with no increase in the value of awards, no new awards and no progression through the award scheme during 2017/18.
The British Medical Association, which represents doctors, said this represented the sixth year of the freeze on these awards, and expressed concerns that it is having a "serious adverse effect'' on recruitment to senior posts.
Health Secretary Shona Robison, said: "This Government values the enormous contribution NHS Scotland staff make to the health service. Over 98% of NHS employees earning in excess of £100,000 are clinicians or consultants.
"It is right that we pay the going rate, which is reviewed annually by the independent pay review bodies, in order to attract and retain highly skilled and much sought-after staff.''