NHS Tayside chairman steps down with immediate effect
6 April 2018, 12:20 | Updated: 6 April 2018, 12:24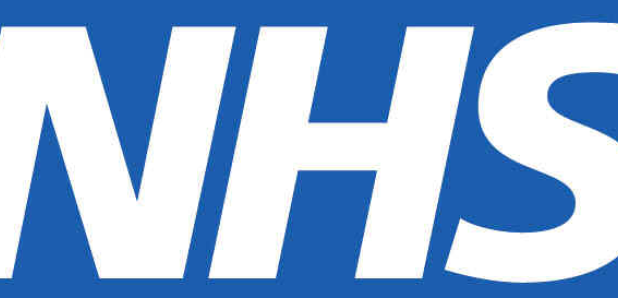 The chairman of NHS Tayside has stepped down after ministers were forced to intervene in the running of the health board.
Health Secretary Shona Robison had called for Professor John Connell to quit after it emerged NHS Tayside had apparently used donations to fund new technology.
Ms Robison thanked Prof Connell for his "personal probity" but said it was the right thing to do to move the health board forward.
She also described the position of chief executive Lesley McLay as "untenable" after being forced to exercise ministerial powers of intervention.
In a statement Prof Connell said: "It has been an absolute privilege to provide leadership to NHS Tayside over the last 30 months; I am acutely aware of the outstanding efforts of all staff to deliver safe and effective healthcare to the population of the region.
"I have always maintained a focus on safe patient care and ensuring staff are supported to deliver that at all times. I am very pleased that this has not been compromised during a difficult financial period.
"I believe that NHS Tayside is set on the correct course to transform its services and maintain safe health and care for Tayside. I know that my successor will have the support of a superb group of healthcare professionals in taking this forward."
Earlier this week it emerged that NHS Tayside took more than £2 million from its endowment fund - which is made up of donations from the public or bequests in wills - to cover general running costs, which could normally be funded from its core budget.
The health board, which was bailed out with a Scottish Government loan of £33.2 million in 2016-17, was reported to have used the endowment fund when "faced with a funding deficit" in 2013-14.
It was further claimed NHS Tayside had to temporarily suspend its constitution to allow this to happen, as the money was going to retrospectively fund projects already approved by the board.
Prof Connell had earlier said the projects that were funded "were appropriate for endowment funding" but that he was seeking further assurances.
Last week NHS chief executive Paul Gray told MSPs he expected NHS Tayside would require further brokerage cash from the government of between £9 and £12 million.
Meanwhile a review carried out by accountants Grant Thornton found that since 2012 the health board had "misrepresented" its financial performance by "holding" £5.3 million that had been allocated by the Scottish Government for eHealth initiatives.
The health board's director of finance Lindsay Bedford was suspended and an internal investigation launched shortly before he decided to retire earlier this year.