No Defence Witnesses Called In Craig Whyte Fraud Trial
31 May 2017, 13:58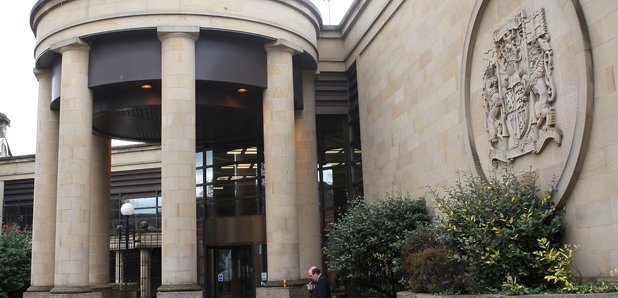 The defence case in former Rangers owner Craig Whyte's fraud trial has closed without calling any witnesses.
Defence QC Donald Findlay said the decision was ''in light of the evidence led thus far'' in the case at the High Court in Glasgow.

Whyte, 46, is accused of acquiring Rangers by fraud in May 2011.

He denies the charge and another under the Companies Act.

The court has heard the sale was eventually made to Whyte for £1, but came with obligations to pay an £18 million bank debt, a £2.8 million ''small tax case'' bill, £1.7 million for stadium repairs, £5 million for players and £5 million in working capital.

The Crown alleges Mr Whyte pretended to then owner Sir David Murray, and others, that funds were ''immediately available'' on an ''unconditional basis'' to make all required payments for a controlling and majority stake in the Glasgow club.

The prosecution case led by Alex Prentice QC closed on Tuesday before a day of legal discussions.

Judge Lady Stacey told the jury on Wednesday that Mr Prentice would start summing up the Crown case on Thursday, followed by Mr Findlay on Friday.

The judge said she expects to give her directions to the jury on Monday before they retire to consider their decision.

The trial was adjourned until Thursday.