North Berwick "Best Place To Live"
17 March 2017, 09:18 | Updated: 17 March 2017, 09:22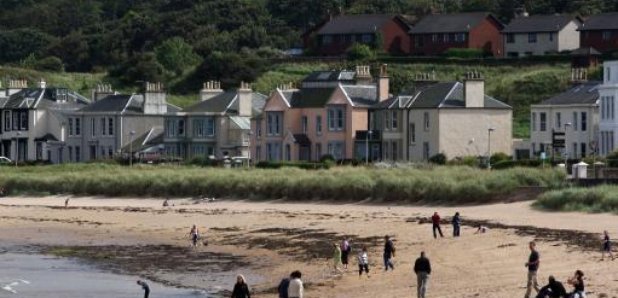 Twelve places in Scotland have been named among the best places to live in Britain in a new guide.
North Berwick was named the top Scottish location in The Sunday Times Best Place to Live list, which took in factors such as property prices, jobs, schools, crime, culture, transport and community spirit - as well as broadband speed and coffee quality - to compile a guide to the ''definitive top locations''.
The other Scottish areas featured are Banchory in Aberdeenshire, Cramond in Edinburgh, Cromarty, Dunblane, Dundee, Gairloch, Shawlands in Glasgow, Helensburgh, Killearn, Melrose and Orkney.
Publishers of the guide say they study statistics as well as expert knowledge and local experience from a judging panel.
The Sunday Times home editor Helen Davies said: ''This is the fifth year we have compiled the list and this year's is even bigger and better - the guide is more personal, more detailed and more comprehensive than ever before.
''The list weighs up everything from considering the likely impact of the local plan, to whether the post office is still open, the range of housing, and the quality of the coffee.
''Numbers on a spreadsheet can only tell us so much so we carefully balance statistics with our writers' decades of knowledge and expertise to create the definitive list of the best places to live in the UK.''
In addition to the list, Edinburgh has been named one of the Sunday Times Best Places Top 20 perennials, marking the places that have appeared in almost every list over the past five years.
Johnny Morris, research and analytics director at Countrywide, said: ''Using extensive data from across our businesses, along with official statistics, we have been able to paint a detailed picture, not just of how much it costs to buy or rent in different places across the country, but what it is like to live there too.
''We've been able to do this for all types of people, from someone renting their first flat to a family buying their forever home.''