Northern Ireland women able to get abortions in Scotland for free
6 November 2017, 06:23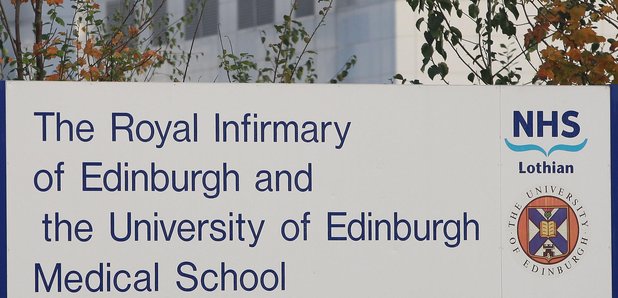 Women from Northern Ireland can now access abortions free of charge through NHS Scotland.
Regulations laid in the Scottish Parliament last month to allow the provision of the service to women from Northern Ireland come into force on Monday.
Work is also ongoing to assess what support can be given to address barriers preventing some Northern Irish women from accessing the services.
Public Health Minister Aileen Campbell said: "Abortion can be an emotive subject however I am proud this government is working hard to ensure women are always able to access clinically safe services.
"That's why we have taken action to ensure that women from Northern Ireland can freely access abortion services through NHS Scotland.
"I also recognise the barriers that women from Northern Ireland face when they have to travel to access abortion services which is why we are exploring what more we can do to address them.
"Once again this underlines Scotland's commitment to ensuring we have a health service that puts patient care and dignity at its very heart."