Number Of Births At Lowest Level Since 2005
8 March 2017, 13:58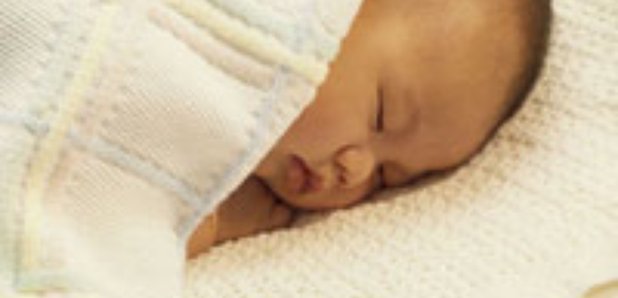 The number of yearly births in Scotland is continuing to fall, provisional figures for 2016 have shown.
There were 54,488 births registered last year, 612 (1.1%) fewer than in 2015 and the lowest number recorded since 2005.

National Records of Scotland (NRS) said the 2016 figures follow a general decline in the number of births since the most recent peak of 60,041 in 2008.

Meanwhile, 56,728 deaths were recorded last year, a fall of 851 (1.5%) from 2015 but the second highest number since 2003.

Due to a growing population, the death rate of 10.6 per 1,000 is lower than it was in 2008, NRS said.

Figures show cancer was the biggest killer, responsible for 15,890 deaths, but the number was 1.3% down from 2015.

Deaths from coronary heart disease fell by 6.9% to 6,651 and there were 4,143 deaths from cerebrovascular disease, a fall of 3.7%.

Deaths from dementia fell by 9% to 3,603 but deaths from Alzheimer's Disease rose by 10.5% to 1,963.

Levels of marriage also remained ''historically low'', with 29,229 registered in 2016, down by 462.

Of the marriages registered in 2016, 999 involved same-sex couples, of which 174 were changes from previous civil partnerships.

There were 70 civil partnerships - 42 male and 28 female - six more than in 2015.