Number Of Consumer Complaints Rises To 5.3m
3 May 2017, 06:34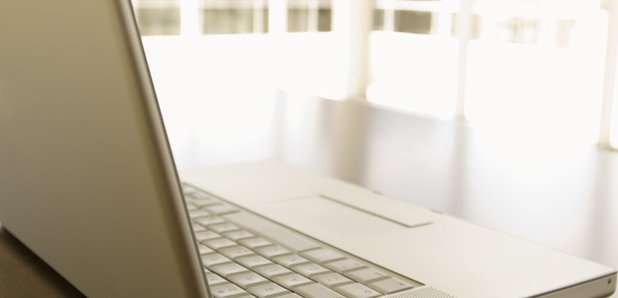 Consumers in Scotland made 5.3 million complaints last year, with a third of complainers saying they were prepared to take action against poor service, according to a report.
Ombudsman Services' third annual consumer action monitor Scotland found the total up from 2015's figure of 5.1 million, with retail the most targeted sector with more than a quarter (27%) of complaints.
This was followed by telecoms (14%) and energy (12%). Transport moved ahead of banking to take the fourth spot, with 10% of all complaints made to the industry.
Consumers in the north-east of the country were most willing to complain in 2016, which made up a quarter of total complaints. This averaged out as 2.01 complaints per person.
In contrast, those in the south of Scotland raised an average of 0.69 complaints each, according to the analysis of 583 people carried out between January 4 and 6.
The number of issues ignored rose by 31% to 8.1 million - the equivalent of two problems per person.
About a quarter of people (24%) say they cannot be bothered to complain and more than two-thirds (69%) were resigned to poor service in at least one sector.
One in three Scots said they would take their business elsewhere or reduce spend at a company in the wake of poor customer service, costing firms an estimated £3.2 billion.
Lewis Shand Smith, chief ombudsman at Ombudsman Services, which commissioned ICM Research to carry out the survey, said: "Scots are showing good awareness of their consumer rights but this research shows that a lot more needs to be done to encourage disgruntled customers to make their voices heard.
"Even though businesses are taking steps to improve their customer service, many consumers feel disillusioned and no longer trust them to do the right thing.
"This research has shown that Scots aren't afraid to vote with their feet, so it is in businesses' best interests to put customers at the heart of what they do or face the costly consequences.''