Nuns arrested over alleged abuse at closed orphanage
23 August 2018, 12:32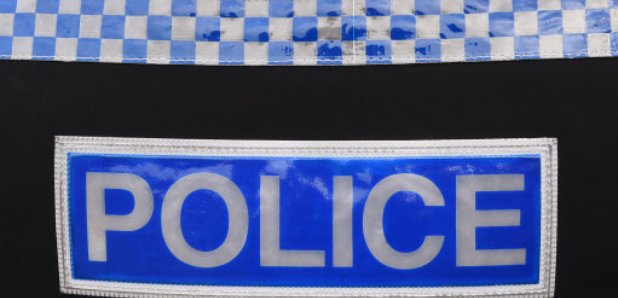 Nuns are among 12 people arrested over alleged historical abuse at Smyllum Park orphanage.
Police Scotland said 11 women and one man, aged between 62 and 85, have been arrested as part of an investigation into the Lanark home which was run by the Daughters of Charity of St Vincent de Paul and closed in 1981.
Former residents spoke about their experiences of Smyllum Park at Scotland's child abuse inquiry earlier this year and police said 12 people have now been arrested, with a further four individuals to be reported to prosecutors.
A Police Scotland spokeswoman said: "Twelve people, eleven women and one man, ages ranging from 62 to 85 years, have been arrested and charged in connection with the non-recent abuse of children.
"All are subject of reports to Crown Office and Procurator Fiscal. A further four individuals will be reported today.
"Enquiries are continuing, it would be inappropriate to comment further."
Detective Chief Inspector Sarah Taylor, from the national child abuse investigation unit, said: "Investigating child abuse offences is highly complex and every care is taken to ensure that enquiries are proportionate, appropriate and that victims' needs are central to our investigations.
"If you or anyone you know has been a victim of abuse or wishes to report abuse you should feel confident in reporting to Police Scotland.
"We will listen and we will take action regardless of when or where the abuse occurred."