Nursing and midwifery training places to increase by more than 10%
31 January 2018, 11:11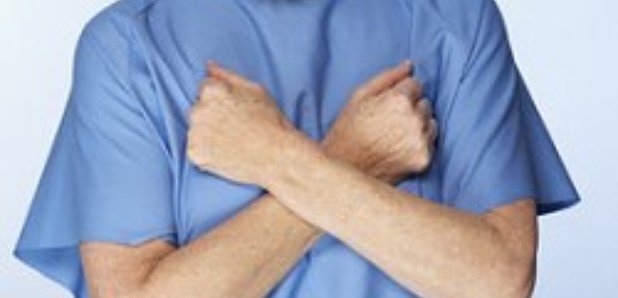 The number of training places for student nurses and midwives is to increase by 10.8%.
The rise in those entering the Scottish Government's funded degree programmes in 2018/19 will be the sixth increase in a row, taking the numbers from 3,360 to 3,724.
Ministers had committed to creating an estimated 2,600 new training places during the current Parliament to boost student numbers to a record high of more than 12,000.
Health Secretary Shona Robison said: "Staffing in our NHS is at a record high level, backed by record investment.
"This 10.8% increase - the sixth increase in a row - is just one step to sustain that into the future, ensuring we recruit and retain the next generation of staff.
"We have retained bursaries and free tuition for nursing and midwifery students.
"We intend to extend and increase successful initiatives which bring former nurses and midwives back into practice. And we are improving access to education and careers in the professions.
"We are investing in the future of the NHS and are on track to deliver record numbers in training, ensuring we have the right staff, with the right skills, in the right place.
"When we consider the risk posed by Brexit, and the vital role EU citizens play, that becomes even more important."