Nursing Support For First-Time Teenage Mothers Being Expanded
26 March 2017, 06:25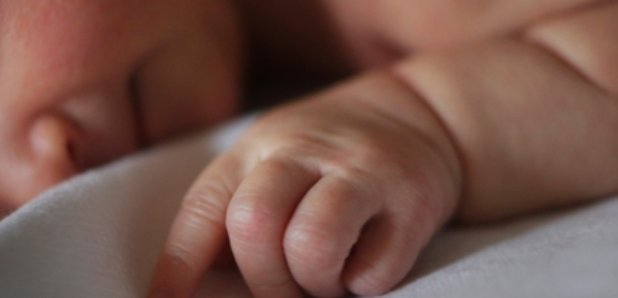 A programme of nursing support is to be expanded to all first-time teenage mothers by the end of 2018.
The Family Nurse Partnership is designed to provide advice on breastfeeding, diet and health as well as help with family relationships and taking steps into education or returning to work over the first two years of a baby's life.
Created by US professor David Olds, the scheme has so far involved 1,500 young mothers, the Scottish Government said.
Public health minister Aileen Campbell said: "I am really pleased that the Family Nurse Partnership has reached this milestone, just in time for Mother's Day.
"More than 1,500 young mums have benefited from dedicated support to build on their strengths and achieve better outcomes for their children.
"We are absolutely committed to getting it right for every child.
"As this programme expands, I look forward to seeing more families with healthier, happier children - thanks to this extra support from nurses, giving first-time parents the confidence to make good choices.''
Jamielee White, from West Lothian, participated in the programme with nurse Alison Scholes after the birth to her daughter Emily in 2014 when she was 19.
Ms White said: "It made a massive difference having a family nurse.
"It was really good to have Alison visit me during my pregnancy so I could get to know her before I had my baby and it helped me feel prepared for becoming a mum.
"I was worried about not having a strong bond with my baby and Alison encouraged me to talk about it and see all the things I was doing well.
"She was always non-judgemental and gave me so much confidence.''
Ms Scholes said: "It is so rewarding working alongside clients like Jamielee. As family nurses, we can build on their strengths, motivation and confidence to be a really good mum.
"During the visits we develop a trusting relationship and talk about the things that are important to them.
"We help them and their partners prepare for becoming parents, as well as other aspects such as their health and family relationships.
"From the very beginning, clients are encouraged to develop a strong bond with their baby. This important start in life helps their baby feel secure and is the foundation for healthy development.''