Olivia and Jack most popular baby names
20 March 2018, 17:21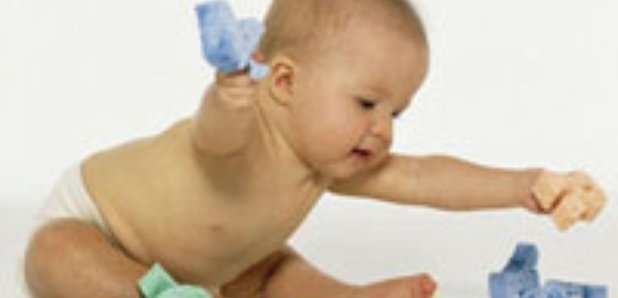 Jack and Olivia are the most popular baby names in Scotland for the second year running.
National Records of Scotland statistics show 486 babies registered in Scotland in 2017 were named Jack and 512 were called Olivia.
Oliva knocked Emily off the top spot in 2015 while Jack has been number one since 2008.
The second most popular boys' name in 2017 was Oliver, followed by James, Lewis, Logan, Noah, Harris, Alexander, Leo and Harry.
For girls the rest of the top 10 is Emily, Isla, Sophie, Amelia, Jessica, Ava, Ella, Charlotte and Aria.
A total of 2,838 names were registered once and these included girls named Bella-Caledonia, Arabesque, Balsam, Indie-Star, Nirvana-Raine, Obsidian, Queen-Johannah, Rebbl, Starlette, Tuppence and Ultra-Violet.
Boys with a unique name in 2017 included Amazon, Benedykt, Boston-Blu, Daemon, Findhorn, Fox, Jaxn, Ka, Md, Nimbus, Ransom, Sheriff and Tiger.
Hit TV show Game of Thrones appears to have influenced some choices with four children named Khaleesi and one each called Khaleese, Khaleesi-Destiny, and Khaleesi-Grace.
Cabinet Secretary for Culture, Tourism and External Affairs Fiona Hyslop said: "Picking a name for your baby is one of the first, and most important, decisions new parents make.
"Once again this year has seen some of the most popular names from recent years remain in the top ten, with Jack and Olivia holding on to the top spot for another year.
"I am extremely pleased to see that overall there continues to be a great variety in baby names across Scotland, reflecting our unique and diverse society and culture."