One in 10 A&E patients wait more than four hours
13 February 2018, 11:01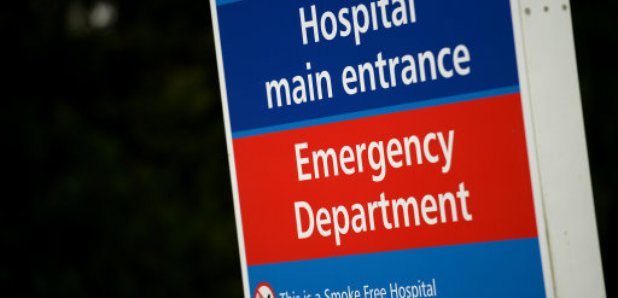 More than 90% of patients attending emergency departments in Scotland were dealt with within four hours, the latest figures show.
Official statistics for the week ending February 4 found 90.5% of the 24,944 people attending core accident and emergency departments were seen within the four-hour target.
This is the fifth consecutive increase since a low of 78.1% in the week ending December 31 but remains below the Scottish Government's 95% target.
Of the 24,944, a total of 210 (0.8%) spent more than eight hours in an emergency department while 42 (0.2%) were there for longer than 12 hours.
Health Secretary Shona Robison said: "It's welcome that the latest weekly performance has seen more than nine in 10 people treated within the four hour target.
"This is a testament to our NHS staff who have done an incredible job despite a very challenging winter.
"Our A&E remain the best in the UK, and we're working to deliver further improvements.
"Flu-like illness rates are still double what they were at this time last year, but we are now moving away from peak flu season."