One In Four Women Fail To Attend Cervical Screening
5 September 2017, 12:37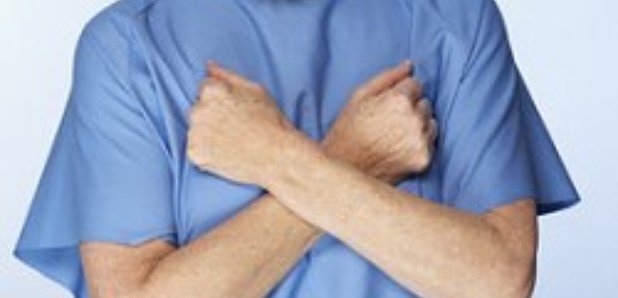 Concerns have been raised after more than one in four women across Scotland failed to attend cervical screening appointments.
Tests are now offered to all women aged 25-64 and new figures show uptake stood at 73.4% in the year to March 2017.
Data from the NHS Scotland Information Services Division shows uptake falls as deprivation increases, from 78.3% in the most affluent areas to 67.4% in the most deprived areas.
Women aged 50-54 were most likely to attend screening appointments, at 80.8%, while those aged 25-29 are least likely at 63.1%, meaning around one in three failed to attend.
Previously, screening was on a downward trend in Scotland at just under 70% compared to 80% a decade ago, but statisticians said this year's figures are not comparable due to changes in the testing programme.
The age range for routine screening changed from 20-60 to 25-64 in June last year.
NHS Scotland said the tests save around 5,000 lives a year in the UK and prevent eight out of ten cervical cancers from developing.
Robert Music, chief executive of Jo's Cervical Cancer Trust, said: "It is worrying that so many women are still not attending cervical screening when invited. There are many barriers to women attending screening, including psychological, cultural, social and physical.
"From talking to women who come to us for support and information we know that many find screening difficult to access, especially for those who work.
"When it comes to cervical screening and improving attendance, one size really does not fit all and we must prioritise understanding and tackling the barriers faced by different groups of women."