Online-Savvy Youngsters 'Unaware Of Fraud Risk'
16 June 2017, 05:27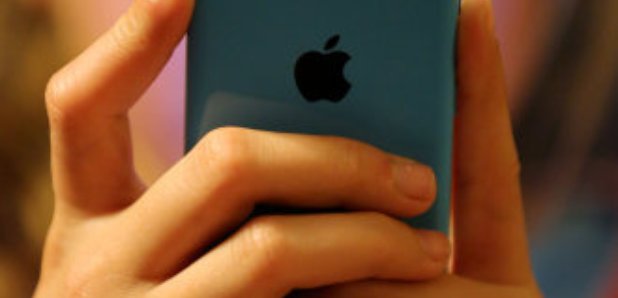 Almost one in six (16%) people in Scotland has fallen victim to online fraudsters, according to a new study.
However just under one in four (39%) young people aged 18-34 in Scotland is worried about becoming a victim of online fraud in the next 12 months, the Royal Bank of Scotland survey found.
The study highlighted a general lack of online security awareness, particularly among younger audiences who are the most comfortable posting personal information online and using online payment methods.
It found young people in Scotland are least likely to install security software on their devices (laptops, smartphones and tablets), with just over half (57%) of 18 to 24-year-olds saying they would not be likely to do so compared to 34% of those aged over 55.
Despite online banking passwords and Pin numbers being the most obvious form of digital protection, almost one in six (17%) young people in Scotland aged 18-24 admit to having shared their online banking password or Pin with someone in the past.
Alasdair MacFarlane, head of fraud prevention and response at RBS, said: "Our survey has found that those who are the most comfortable online are often also the most complacent about online security when in fact it should be their number one priority.
"We have teams across the bank dedicated to keeping customers' money safe and through our TechXperts offer customers the support they need to help make themselves safer. By working together we can help tackle this growing issue.''
The survey was commissioned by RBS in partnership with YouGov and coincides with the launch of the bank's campaign to raise awareness of online security.
The Royal Bank of Scotland's top tips for staying safe online include limiting the amount of information you provide and changing passwords regularly.
It also suggests installing anti-virus and security software on your smartphone or tablet to keep mobile apps secure.
The online survey of 1,011 adults was carried out between May 23 and 25.