Paolo Nutini Funding UWS Songwriting Scholarship
16 October 2017, 13:17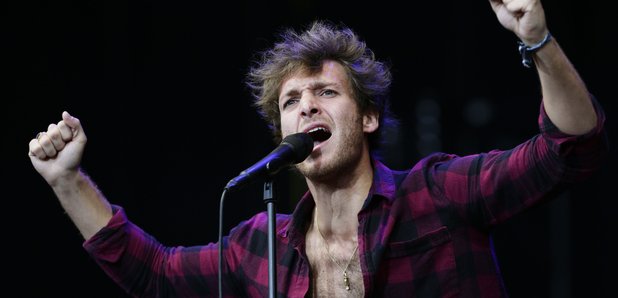 Singer Paolo Nutini is funding a songwriting scholarship at the University of the West of Scotland (UWS).
The Paolo Nutini Songwriting Scholarship for a place on the Masters in Music programme is open to students worldwide and the first student will be chosen for the 2018 academic year.
As well as sponsoring the scholarship, the New Shoes singer will teach a masterclass for the students.
Course leader David Scott said: "We're thrilled to be launching the Paolo Nutini scholarship today.
"Our Masters in Music is always full of talented young people and this initiative will help a talented songwriter to undertake studies with us at the university, regardless of their financial background.
"Paolo is a huge inspiration to young people in Paisley and beyond, and we're expecting great excitement across the university when he comes in to teach - from students from all disciplines.
"We are opening the doors now to applications from worthy candidates and we're looking forward to a talent search like no other, assessing candidates on their experience or academic qualifications and their portfolio of work."
UWS principal and vice-chancellor Professor Craig Mahoney added: "I'm absolutely delighted that Paolo, who is a proud and passionate son of Paisley, holds an honorary degree from University of the West of Scotland and is an icon in the music industry worldwide, will be contributing to this life-changing songwriting initiative."