Parents Struggle With Work/Life Balance
21 June 2017, 05:26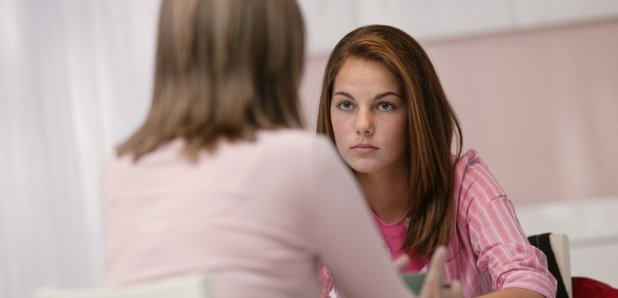 Parents are struggling to juggle their work and personal lives, with only one in three going home on time every day, a report says.
A study by the charity Working Families and childcare group Bright Horizons found that two out of five working parents do extra hours in the evenings or weekends.
A survey of 2,700 adults revealed that up to three in five parents regularly miss their children's bedtime because of work.
The charity urged working families to mark today's longest day by going home on time. Chief executive Sarah Jackson said: "Families need time as well as money to thrive, but these findings show that for too many families, work erodes the time that they spend together.
"We need human-sized jobs that fit in the hours allocated to them.
"Today is the longest day of the year. We're calling on everyone to make the most of it by going home on time and spending precious hours with their families.''