Pauline Cafferkey To Give Evidence Over Ebola Temperature Case
21 March 2017, 05:35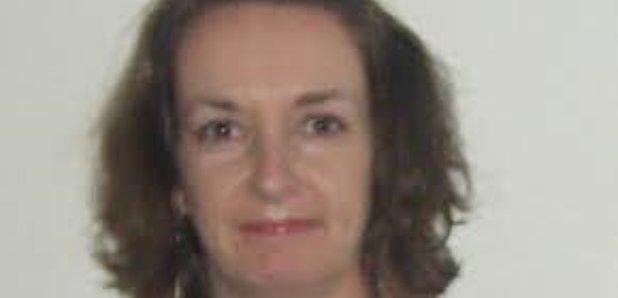 Scottish nurse Pauline Cafferkey will give evidence today to medical watchdogs after she was struck down by the Ebola virus hours after landing back in the UK from Africa.
Ms Cafferkey was with Dr Hannah Ryan and another nurse, Donna Wood, returning from Sierra Leone in December 2014 after volunteering to help fight the deadly outbreak of the virus in west Africa.
They were about to be screened for the virus at Heathrow Airport by medics from Public Health England (PHE) when Dr Ryan took Ms Cafferkey's temperature, the Medical Practitioners Tribunal Service heard on Monday.
It gave a reading of 38.2C - above the 37.5C threshold as a warning sign for Ebola.
Dr Ryan was in "disbelief, fear and panic'' at the raised reading and instead of alerting PHE medics, a lower temperature of 37.2 was recorded, and Miss Cafferkey was eventually allowed to catch her connecting flight to Glasgow to go home.
She fell seriously ill the next day and tested positive for the Ebola virus, but survived.
Dr Ryan has admitted misleading others and "acquiesced'' in the wrong temperature being given, but denies misconduct by her actions at the airport and during a subsequent investigation by PHE.
Ms Cafferkey will give evidence to the tribunal sitting in Manchester.