Photos released to mark 45th birthday of boy missing with mother since 1976
10 October 2018, 06:42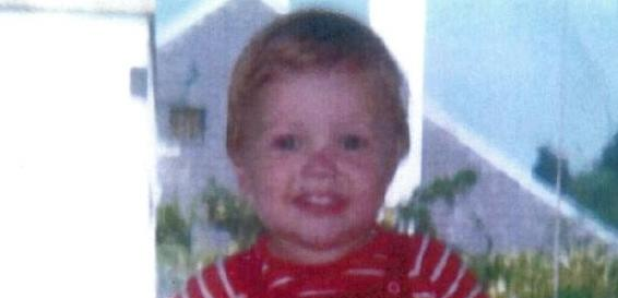 Police investigating the disappearance of a mother and son in 1976 have released images on what would have been his 45th birthday in the hope of jogging people's memories.
Christine MacRae, known as Renee, and her son Andrew were last seen driving out of Inverness on November 12 1976.
Later that night, the 36-year-old mother-of-two's BMW was found burned out in a lay-by on the A9 near Dalmagarry, 12 miles south of the city.
The pair have not been seen since and Andrew's pushchair, which is believed to have been with them when they went missing, has also never been recovered.
Police released an image of Andrew and one of a stroller identical to that owned by Renee MacRae on Tuesday October 9, the day of his 45th birthday.
They urged anyone who may have seen such a pushchair around the time of their disappearance, or since, to contact them.
Detective Inspector Brian Geddes said: "At the heart of this case is a family who are quite rightly seeking closure.
"They have lost a young mother and her son who have not been seen for more than four decades.
"Andrew was just a young child when he disappeared with his mother and today would have turned 45 years old.
"Investigations such as this do not end until we can offer answers to the family of Renee and Andrew and we maintain close ties with them.
"The passage of time is no barrier and we continue to urge anyone who can help us provide closure to the family to come forward, either by calling Police Scotland on 101 or anonymously to Crimestoppers on 0800 555 111."
The pram is described as being a Silver Cross Carnival collapsible, chrome plated frame with a blue canvas cover.
The investigation into the pair's disappearance has been subject to ongoing reviews, which included a full cold case review in 2004, resulting in a month-long excavation of Dalmagarry Quarry.
Officers from Police Scotland's major investigations team and marine investigation unit recently spent several days at Leanach Quarry near Culloden as part of their investigation into the disappearance.
Police said they also constantly review advances in forensic science and review existing evidence in order to identify any new available investigative opportunities which may have arisen over the years.