Pilots Accused Of Being Under Influence Of Alcohol Ahead Of Flight Bailed
23 March 2017, 12:15 | Updated: 23 March 2017, 12:16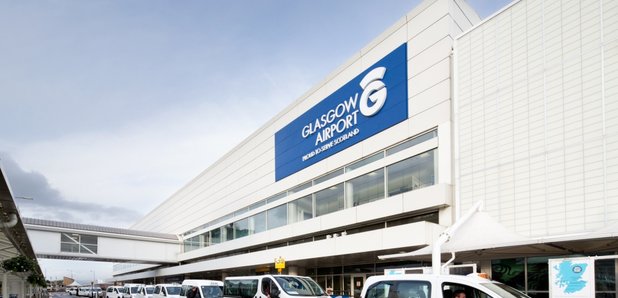 Two Canadian pilots have appeared in court accused of being under the influence of alcohol as they prepared to fly a passenger flight from Scotland.
Jean-Francois Perreault, 40, and Imran Zafar Syed, 38, were arrested on July 18 2016 before they were due to take off on the Air Transat flight from Glasgow to Toronto.

The delayed Airbus flight eventually set off with a different crew the next morning, with about 250 passengers having spent the night at hotels close to Glasgow Airport.

The charge at Paisley Sheriff Court states Perreault had 32mcg of alcohol in 100ml of blood and Syed had 49mcg in 100ml of blood when they ''performed an activity ancillary to an aviation function'' at the airport.

The blood alcohol limit for flying is set at 20mg.

Both men are also charged with acting in a threatening and abusive manner and getting into a fight at the Hilton hotel in Glasgow on July 18 2016.

They pleaded not guilty to the charge of threatening behaviour and Sheriff David Pender recorded not guilty pleas to the two charges relating to alcohol levels.

Perreault, from the province of Ontario, and Syed, from Toronto, were released on bail ahead of a further preliminary hearing in April.

Both men were suspended by Air Transat after their arrests last year.