Planned factory closure 'massive blow' for Scottish industry
4 April 2018, 06:38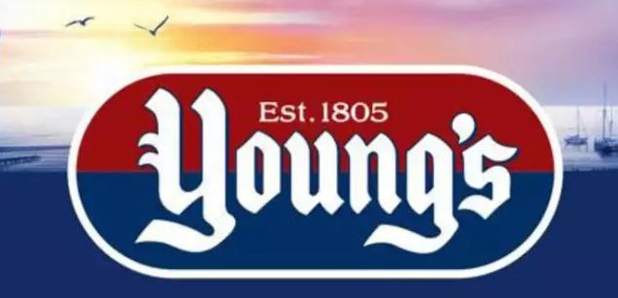 The planned closure of a seafood factory in Scotland, putting 450 jobs at risk, is a "massive blow" to the country's food and drink industry, Labour has said.
Young's Seafood said deli and meals production at the Pinneys site in Annan, Dumfries and Galloway, had been earmarked for closure by the end of the year.
South Scotland Labour MSP Colin Smyth said: "There are whole families employed at Pinneys which has served the town as a major employer for decades, and this closure will be an utter tragedy for so many people in our area.
"A closure of this scale in such a small community will send shockwaves right across the whole, already fragile, local economy.
"It is also a massive blow to the Scottish food and drinks industry to lose such a long-standing processor in Scotland.
"It's just a few years since £3 million was invested at the site and production from elsewhere was moved to Annan."
Mr Smyth has written to Scotland's First Minister Nicola Sturgeon requesting "significant urgent additional investment" to the enterprise partnership in the area.
The proposed changes include shifting natural salmon production from the Pinneys site to a factory in Grimsby, creating 200 new jobs.
Mr Smyth said this showed "a real lack of loyalty" to the Annan workforce.
A further 50 positions may also be created at its scampi factory in Annan to meet growing demand.
The changes come amid "exceptionally challenging" market forces.
Making the announcement earlier on Tuesday, Young's chief executive Bill Showalter said: "Today's proposals to close our Young's Pinneys site does not reflect on the committed and skilled teams at Young's Pinneys - they are a credit to our company and if these proposals do go ahead we will work hard to maintain the employment of all colleagues throughout this transition.
"We have a long history of seafood production in Annan and whatever the outcome of the consultation we will continue to be a part of the community, given our other factory site within the town."
Paul Wheelhouse, Scottish Government Minister for Business, said: "I am very disappointed to hear of the worrying news emerging from Young's Seafood regarding their site at Annan. This will be a very difficult time for the affected employees, their families and the local area.
"I will look to engage with management at Young's to better understand the background to this unwelcome decision, which has come without any warning, and to see if any action can be taken to prevent job losses, given the potential severity of the impact of a closure on this scale on a rural area, such as Annandale."