Plans for traffic-free days in Edinburgh city centre
10 August 2018, 10:27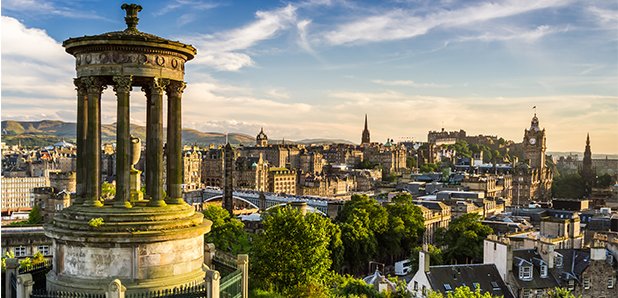 Edinburgh city centre could see the introduction of traffic-free days as part of plans to cut congestion and air pollution in the capital.
Councillors have approved an eight-week consultation beginning in September which sets out ideas including pedestrianised streets, widened pavements and regular vehicle-free days.
The Open Streets programme would see key parts of the city centre closed to traffic on the first Sunday of every month from 10am to 5pm.
Based on similar, successful schemes in Paris and New York, the report says it would "help citizens experience the city in a quieter, more people-focused environment".
Engagement with residents, businesses, and emergency services would be required to determine which streets to close and ensure suitable diversions are in place, it states.
Transport convener, Councillor Lesley Macinnes, said: "Frankly, the status quo is just not an option any more.
"As a council we are serious about tackling poor air quality, reducing congestion and making it as easy as possible to get around Edinburgh, especially by walking, cycling and public transport."
The consultation follows workshops held earlier this year with transport providers, private sector companies, community councils and school pupils.