Playboy Founder Hugh Hefner Dies
28 September 2017, 07:17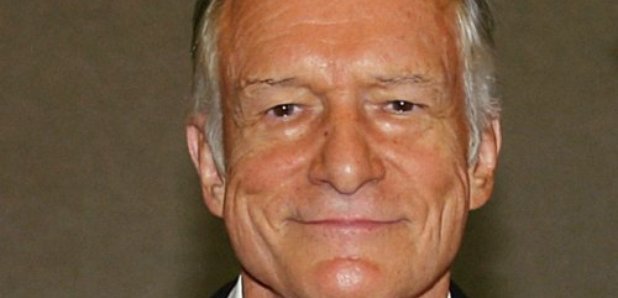 Playboy founder Hugh Hefner has died aged 91, the publication announced on Twitter.
The magazine posted a photo in black and white of its creator, accompanied by one of his quotes that read: "Life it too short to be living somebody else's dream."
Describing him as an "American icon", they tweeted: "Hugh M. Hefner passed away today. He was 91. #RIPHef"
In a further statement Playboy Enterprises said Hefner "peacefully passed away today from natural causes at his home, The Playboy Mansion, surrounded by loved ones".
His son Cooper Hefner, the chief creative officer of Playboy Enterprises, said in a statement that his father "defined a lifestyle and ethos that lie at the heart of the Playboy brand".
He added: "My father lived an exceptional and impactful life as a media and cultural pioneer and a leading voice behind some of the most significant social and cultural movements of our time in advocating free speech, civil rights and sexual freedom.
"He will be greatly missed by many, including his wife Crystal, my sister Christie and my brothers David and Marston and all of us at Playboy Enterprises."
Singer and actress Nancy Sinatra paid tribute to him as "one of the nicest men I've ever known", adding: "Godspeed, Hugh Hefner."
Actor Rob Lowe tweeted: "I had a number of great conversations and with Hugh Hefner. Was such an interesting man. True legend. What an end of an era!"