Police appeal to passersby who helped woman being assaulted
20 July 2018, 05:36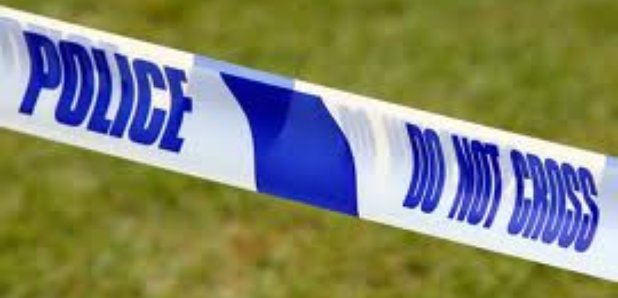 Two men rushed to the aid of a woman who was being subjected to a serious sex attack in the grounds of a church.
The 42-year-old was assaulted by a man she knew near St John's Church in Stevenston, Ayrshire, shortly after midnight on Monday July 9, police said.
Two men heard the victim's shouts and went to help her, causing the attacker to flee from the site in Hayocks Road.
Detectives believe their actions may have saved the woman from further harm.
They are appealing for the pair to come forward and speak to them.
Detective Inspector Stuart Lipsett, of Kilmarnock CID, said: "Whilst we are following a positive line of enquiry and are aware that the woman knew the man who attacked her, we are still very keen to hear from the men who helped her.
"One of the men stayed with the woman until she was ok, however, left prior to the police arriving, as did the other man who chased the suspect who unfortunately got away.
"These two men helped that lady tremendously and possibly save her from further harm, however, they may also have information that may prove vital to our investigation and I would ask them to get in touch with police."