Police arrest 16 people in cyber crime inquiry
2 March 2018, 13:36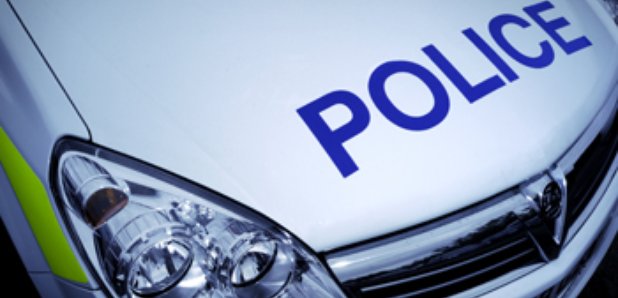 Police have arrested 16 people who have allegedly been acting as "money mules" in online scams.
The group of 15 men and one woman, who range in age from 16 to 51, were arrested over the last week by the Economic Crime and Financial Investigation Unit.
Officers targeted five premises that were allegedly connected to vishing phone call frauds over the last week.
Police said the 16 individuals had allegedly been earning quick cash as "money mules" by allowing their bank accounts to be used to launder the proceeds of crime.
Last month, detectives said more than £7 million has been stolen from Scottish businesses and individuals through cyber crime in less than a year, with people targeted through emails, phone calls or text message scams where criminals use genuine-looking phone numbers or email addresses and claiming to work for a bank or company asking for account details or personal information.
Detective Inspector Graeme Everest said: "Police Scotland will continue to target individuals who facilitate the movement of criminal funds through their bank accounts.
"These people are tools of the fraudsters and without their assistance the movement of criminal funds cannot be achieved.
"If you are approached and asked to provide your account numbers to another for this purpose, then don't.
"Your bank account is your responsibility and to allow criminal funds to move through your account is an offence under the Proceeds of Crime Act 2002. The penalties for such an offence can include a sentence of up to 14 years' imprisonment."