Police Arrest Man, 55, In Sex Assault Inquiry
23 August 2017, 11:11 | Updated: 23 August 2017, 11:13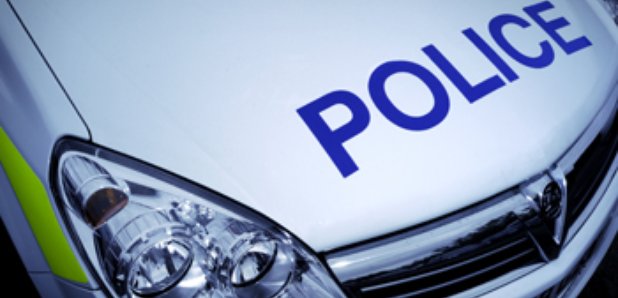 A man has been arrested after a teenager was allegedly seriously sexually assaulted in a vehicle which she got into thinking it was a taxi.
The 19-year-old was sitting on a bench in Regent Road at the bottom of Calton Hill, Edinburgh, when she accepted a lift from the vehicle at about 5.45am on Thursday August 10.
Police said that a 55-year-old man has been arrested and charged.
He is expected to appear at Edinburgh Sheriff Court on Wednesday.