Police ditch investigation into Swinson election expenses
18 September 2018, 11:21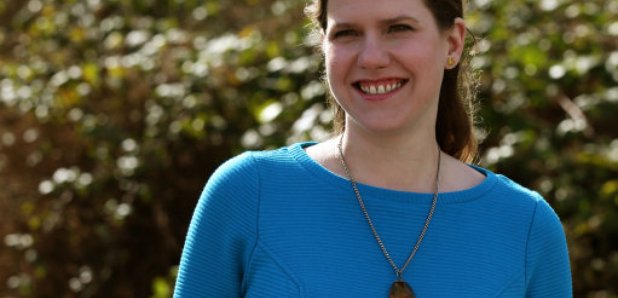 Police have dropped their inquiry into Liberal Democrat deputy leader Jo Swinson's election expenses after being "unable to establish criminality".
The East Dunbartonshire MP, who was a minister in the previous coalition government, was reported to Police Scotland last year by what was thought to have been one of her constituents.
Officers began looking into the circumstances in November after receiving the complaint, which centred around spending in the 2017 General Election.
In an update, a force spokeswoman said: "Police Scotland has been unable to establish criminality and is concluding inquiries."
The party said Ms Swinson had been a target of "SNP smears".
The probe came after Ms Swinson took back the seat she had lost to the SNP in the snap election in June 2017.
The East Dunbartonshire constituency was one of the Liberal Democrats' top targets in Scotland after Ms Swinson represented the area between 2005 and 2015.
The Liberal Democrats insisted from the outset there was no substance to the complaint and that all expenditure in the election was apportioned correctly.
A spokesman for the Scottish Lib Dems said on Tuesday: "Instead of having the good grace to accept the election result, the SNP have shown a remarkable lack of respect for the choice that people in East Dunbartonshire made at the general election last year.
"This crusade has been nothing more than sour grapes and the police statement confirms that there is no evidence to support these SNP smears.
"We look forward to the swift conclusion of this investigation."