Police investigate quad bike crash which left 8-year-old seriously injured
17 September 2018, 09:29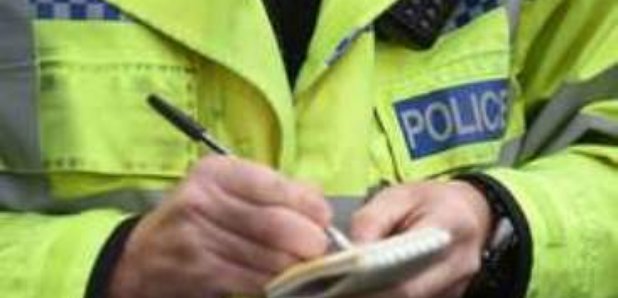 Police are appealing for information after a quad bike crash left a man and an eight-year-old girl seriously injured.
The vehicle collided with a lamppost on a public footpath near Springfield Gardens, Irvine, North Ayrshire at around 5.30pm on Saturday.
Emergency services went to the scene and a 27-year-old man was airlifted to Queen Elizabeth University Hospital in Glasgow.
The eight-year-old girl was taken by ambulance to Crosshouse Hospital in Kilmarnock and was later transferred to Queen Elizabeth University Hospital.
Both remain in a serious condition.
Police are appealing for information as they try to piece together what happened before the crash.
Police Constable Johnathan Baxter, of the Divisional Road Policing Unit, said: "This incident has left two people with very serious injuries and we are working to establish exactly what happened in the lead-up to the quad bike colliding with the lamppost.
"We are appealing for anyone who was in the area that night who may have seen the quad bike prior to the incident to come forward and contact us.
"You may have seen something that did not seem significant at the time, but could really help us now. Think back - where were you on Saturday night?"
Anyone with information is asked to contact Irvine's Road Policing Unit via 101, quoting incident number 3136 of Saturday September 15 2018.